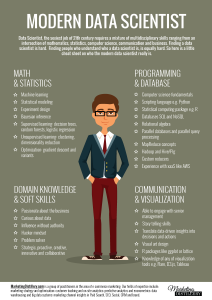 As of early September, I've shifted to a new job in software development / 3D graphics with Mental Canvas. This comes after eight years as a data scientist / transport modeller at Metrolinx. I'm very excited to take on this new position, and I'm particularly keen to shift to a job where the product is working software instead of analysis and advice.
While the transportation modellers I've talked understand the close relationship between software and modelling, for others in transportation this seems like a drastic shift in direction. It's not; the two jobs have quite a bit in common, and I'd like to explain the shared ground. To me, there are three basic stories here:
Similar Data: both transportation and graphics have a lot of similarly structured data. Both jobs involve a lot of time organizing, structuring and automating the flow of data.
Data Science & Software: a software person would use the term "data science" to describe transport modelling; it's a hybrid of software and statistics, applied to the problems in the transportation field. Data Science and Software Development are closely related career paths.
Software and Transportation are Converging: or perhaps more boldly, software is in the early stages of disrupting the transportation sector.
Continue reading From Data Science & Transportation to Software →