I'm a latecomer to Microsoft's user interface technologies. I never used Windows Framework (WPF) on top of .net and I never used Silverlight on the web. The last year was my first taste of these tools through the XAML framework that is part of the "Universal Windows Platform" (UWP) – that is, the Windows 10 user interface layer (and Win8).
XAML has steadily evolved since the WPF days, and it took a little while to really understand the different major eras of the technology, especially since the UWP flavour of XAML strips out some of the older syntaxes in the name of efficiency on mobile platforms, better error checking at compile-time and code readability and ease-of-use. The technology's old enough that much of the Google search hits and StackOverflow results are not applicable on the modern UWP platform.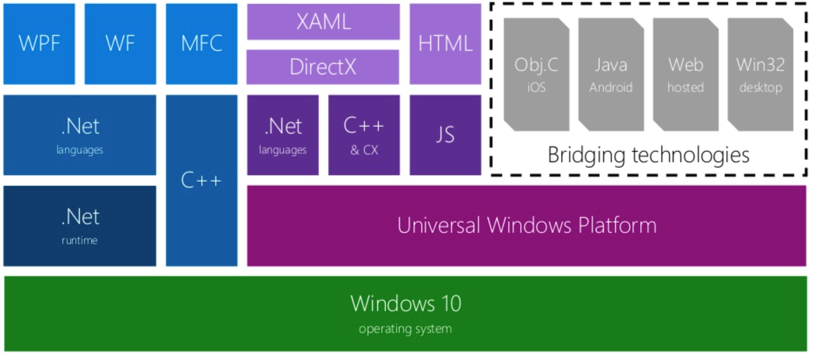 My Tips
So what were a few of my first lessons when using XAML on UWP?
Continue reading My First XAML Tips for the Universal Windows Platform →